1. A One Line A Day journal
with space for them to jot down a few sentences every day for five years. The best part? Each date lets them record all five entries on the same page, so they can see the changes in their life each year!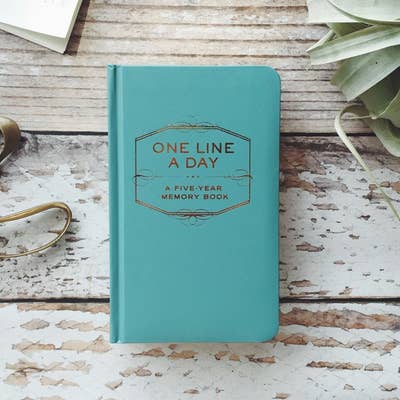 2. Quirky, detailed plush animal slippers
available in basically every critter you can imagine, not just basic bunnies — I'm talking everything from giraffes to blue tang fish to platypuses.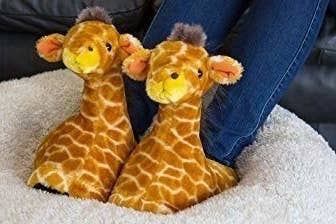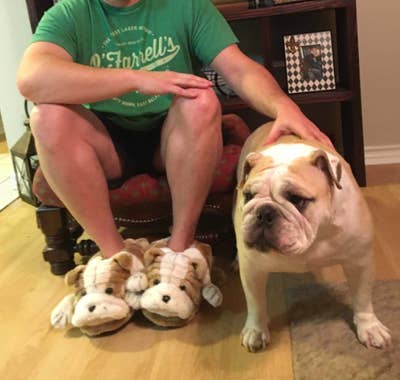 3. A green-tea infused memory foam mattress topper
beloved by over 1,600 reviewers, because the best gift you could possibly give anyone is the gift of a good night's sleep.
4. A wireless Bluetooth karaoke mic
that's basically a portable party — it's compatible with any smartphone or tablet and
can jam for five to 10 hours on a single charge.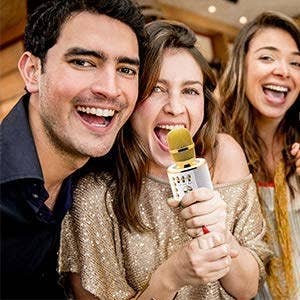 5. A clever scratch-off map poster
so they can keep track of all the countries they've visited. Plus, even if they haven't traveled that much,
it'll still look great on their wall. TL;DR, it's time to hit add to cart.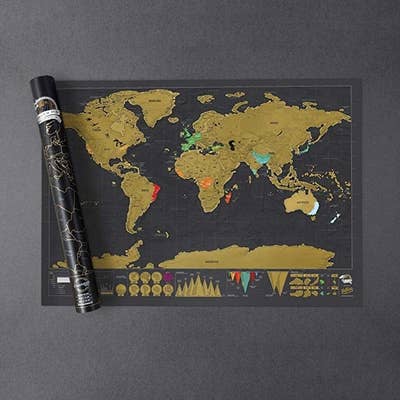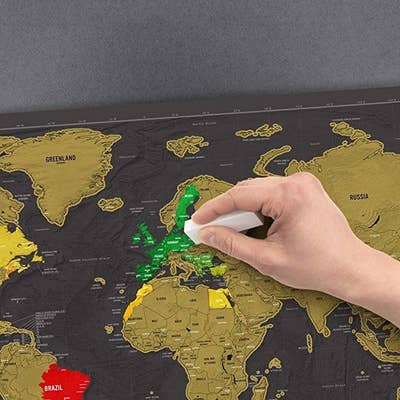 https://www.buzzfeed.com/katyherman/best-gifts-under-50-2019?origin=g-nofil