On Sunday, November 19, 2023, MISS Nicaragua Sheynnis Palacios was named Miss Universe 2023 in San Salvador, El Salvador. She defeated eighty-three other international queens. Palacios succeeded R'Bonney Gabriel, an American-Filipina who was the ninth Mis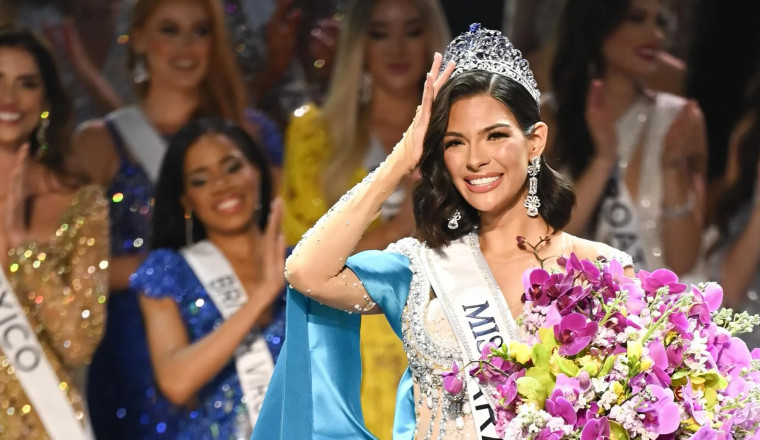 "If given the opportunity to experience a year in the life of another woman, whom would you select and for what reasons?" was the question posed to the top three contestants in the last round.
Mary Wollstonecraft, a British author, philosopher, and supporter of women's rights, was the choice of Palacios.
"I would choose Mary Wollstonecraft because she opened the gap to give an opportunity to many women. What I would do is to have that income gap would open up so women could work in any area that they choose to work in because there are no limitations for women. That was 1750. Now in 2023 we are making history," Palacios stated in Spanish.
Michelle Dee, a Filipino wager, concluded her Miss Universe 2023 competition in the Top 10. Along with Puerto Rico and Angola, she was also a Gold winner in the pageant's "Voice for Change" category.
Mexico will host the Miss Universe competition again in 2024.